What is Compounding ?
---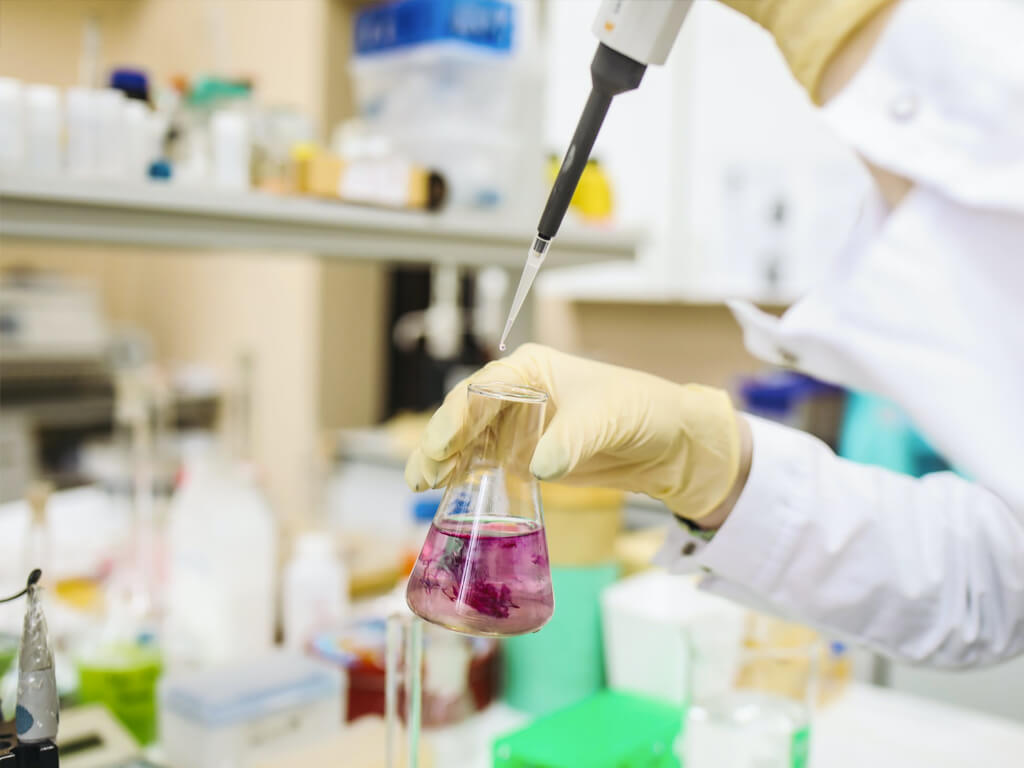 Compounding is the art and science of creating personalized medicine. It combines the skills of pharmaceutical knowledge and technology to allow our specially trained pharmacists to prepare compounded medications which are not commercially available.
Compounded medications are "made from scratch" – individual ingredients are mixed together in the exact strength and dosage form required by the patient. This method allows the compounding pharmacist to work with the patient and the prescriber to customize a medication to meet the patient's specific needs.
That's where compounding pharmacies come in. Special flavorings, unique dosage forms, innovative delivery methods – using these tools and more, compounding pharmacies work with prescribers to fill a gap in health care through customized solutions for specific patient needs.
Who Uses Compounding?
---
People who are allergic to common mass-produced medicine fillers (casein, gluten, dyes, etc.)
Want flavoured additives in liquid drugs, so that the medication tastes like fruit or candy
Can't swallow pills due to a medical condition
Absorb or excrete medications abnormally
Requiring an allergen-free medication, such as one without gluten or colored dyes
Need custom medicine strengths and dosage forms (like creams or suppositories)
In order to receive the best results from compounded medicines, it is important to select a pharmacy which specializes in compounding processes as well as has the expertise equipment , has access to a wide array of medications and the chemicals needed for compounding. Each of these factors also affects the quality of the customized medications.
Our pharmacists receive ongoing training to ensure they are up-to-date on the latest compounding technologies, processes, equipment, and other advances. This ensures we are able to tweak each compounded formula to develop customized preparations that best suit the needs of the patient. In addition, we take into account both the inactive and active ingredients and their related chemical and physical properties to determine the most appropriate dosing method and form to use.
Townline IDA Pharmacy Compounds Various Formulations
---
Oral Capsule
Oral Suspension
Oral Solution
Vaginal suppository
Rectal Suppositories
Topical cream/gel
Lozenges
Troches
Pain Management (e.g. Diclofenac, Cyclobenzaprine, Baclofen, Gabapentin, Amitriptyline, Ketoprofen, Lidocaine, Ketamine, menthol and Camphor in various cream, gel.)
Hormone replacement therapy for Men/Women (e.g. Estrogen, Progesterone, Testosterone in cream/capsule/suppository)
Adrenal/Thyroid Dysfunction (e.g.Thyroid capsules)
Gynecology products (e.g. Boric acid suppository, Diazepam suppository)
Paediatric Compounding (with flavouring agent) (e.g. Omeprazole, Septra, Lansoprazole suspension etc.)
Dermatology/Cosmetic (e.g. Kojic acid, Hydroquinone, Ascorbic acid in cream base)
Veterinary (e.g. Methimazole gel, Lozenges, etc)
Wound Care
Dentistry
Podiatry
Accredited & Licensed
Townline Pharmacy is an accredited licensed pharmacy by the Ontario College of Pharmacists. Ontario College of Pharmacists serve and protect the public and hold Ontario's pharmacists and pharmacy technicians accountable to the established legislation, Standards of Practice, Code of Ethics and policies and guidelines relevant to pharmacy practice. The College also ensures that pharmacies within the province meet certain standards for operation.
NAPRA Compliant
Our pharmacy is compliant with the stringent NAPRA guidelines for compounding pharmacies and ensures that we deliver high quality medications using safe and consistent processes. Our laboratory uses laminar flow hoods as well as HEPA-filtered, externally vented containment hoods. These hoods are housed in a negative pressure lab with a minimum of twelve air exchanges per hour as per NAPRA guidelines.
Quality Control
We follow stringent multipoint checks during product preparation.Complete Documentation is ensured at each stage during the process for consistency and tracking.
Phenomenal Service
At Townline Pharmacy, we are dedicated to provide best possible care and service for our customers.