Navigating Through COVID-19
Townline Pharmacy is introducing additional cleaning and disinfecting protocols for added protection. During this time of need, our top priority remains the health and safety of our patients and team members.
To protect yourself and others please make sure to request your prescriptions online or call the pharmacy for instructions at 519.260.8000.
If visiting your doctor's office for a new prescription, then ask your doctor to directly fax us at 519.260.8001
As a reminder we will continue to provide pharmacy services to all of our clients and will remain open during normal business hours.
We are also providing prescription delivery for the elderly during this difficult time.
If you think you may have COVID-19 symptoms or have been in close contact with someone who has it, take the Ontario Health Services COVID-19 Self-Assessment to help determine further care.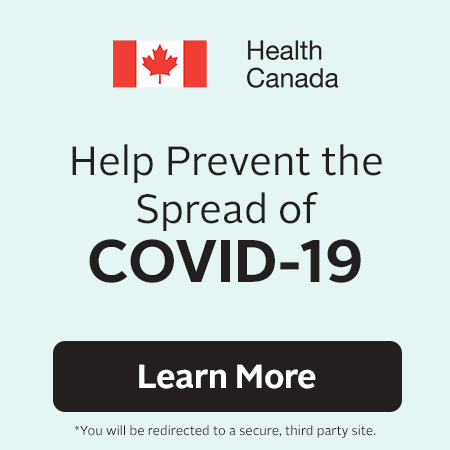 Ontario Health Services COVID-19 Self-Assessment
Find an assessment centre
Thank you for your cooperation.